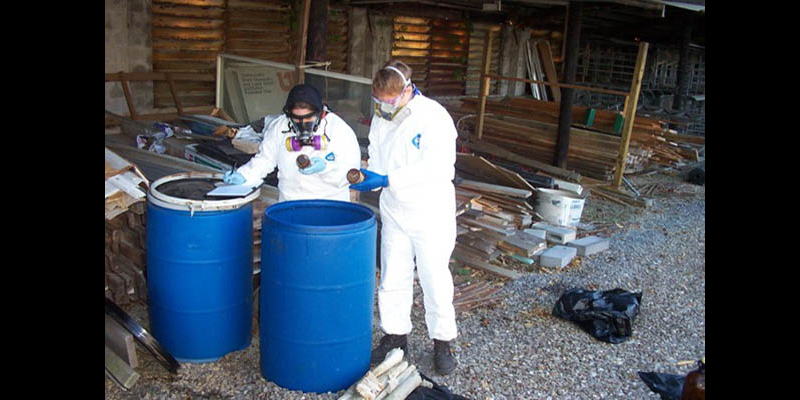 The UTIA Safety Office promotes a safe and healthful work and academic environment at the Institute of Agriculture. The program is developed in accordance with Tennessee Occupational Safety and Health Act (TOSHA); The Tennessee Department of Environment and Conservation (TDEC); and other standards and codes promoting occupational health, safety and environmental stewardship.
The services of the Safety Office include the following:
Evaluate workplace hazards related to chemical exposures, air quality, ergonomics, and accident investigations.
Support and promote laboratory safety initiatives, including lab inspections, chemical hazard evaluations, the UTIA chemical hygiene plan template, and helping labs implement best practices for using and storing hazardous chemicals.
Annual fume hood testing and chemical inventory updates.
Assistance in developing policies, procedures and written plans related to EHS in compliance with local, state and federal agencies.
Annual safety, occupational health and environmental protection inspections of all UTIA facilities.
Support emergency preparedness by facilitating Emergency Management programs implementation, monthly tests on AEDs, and annual updates to the Ag Campus Emergency Response Plan.
Hazardous waste disposal and waste management consultation.
Training